"Better Treat, Better Life"

All dogs deserve healthy human graded food
100% Made in Hong Kong 🇭🇰

Purely fresh, without any additives, preservatives and artificial flavourings
"Better Treat, Better Life"
All dogs deserve healthy human graded food
100% Made in Hong Kong 🇭🇰
Purely fresh, without any additives, preservatives and artificial flavourings
Why Us ?
Enjoying fresh, organic food
"A Better Treat, A Better Life", this is the motto for us to keep improving our recipes better every single day, to help all breeds of dogs to sustain a healthy life with quality fresh-made and designated recipes.
With professional nutritionists team, all our recipes have reacheds AAFCO and NRC Guidelines, maintinaing a high nutritional levels of fresh food for canine.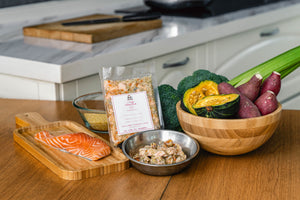 🤩 可透過以下使用消費券 Supporting Consumption Voucher
Benefits of Proteins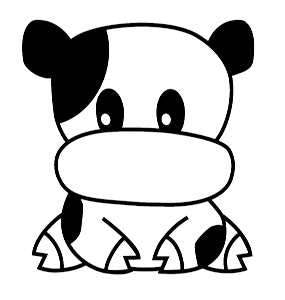 Beef
Essential rich in amino acids, which provides energy and sustain strong immune systems for dogs. The lean part helps controlling dogs' fats.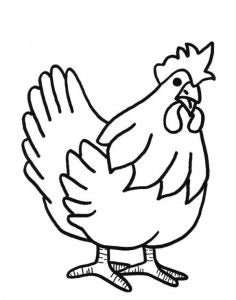 Chicken
Delivers Omega 6 fatty acids for dogs, it improves and sustains healthy skin and shinny coats for all breeds of dogs. It is also a valuable source nutrition for pups !
Salmon
Great Omega-3 can be found and beneficial for skins and coat health, also soothes temporary skin imflmamation.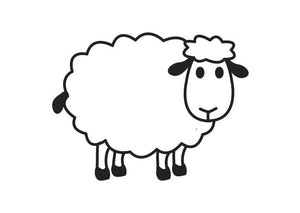 Lamb
Excellent source of protein for muscles and improve muscles' functionality. Greatly enhance and strengthen joint problems for dogs. 
! How We Prep !
Freshly cooked with the steamed and broiled ways on all recipes, to keep the intrinsic nutritions on different ingredients. 
! Door-To-Door !
Door-to door delivery in 4-5 working days by frozen courier to ensure the food quality.
Fixed delivery in weekends so that you won't miss anything!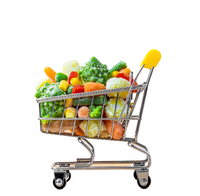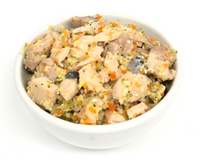 ! How to Serve !
Defrost the fresh food from freezer to fridge 1 day prior serving.
Testimonials
"My dachshund and little poodle love their food to the max, clean and fresh. Very convenient for us especially I work from 9-7 in weekdays."  

Sharon
"I have two big dogs and beef recipe suits them."




Steven P
"Their vacuumed packing makes me more convenient for feeding !"




Joyce